The recent dynamics and rise in price of energy sources which have been caused by the war in Ukraine and dependency on Russian gas and oil call for action. It becomes as clear as day, not only because it gets us results fast, but also because it was the most sustainable and long-term solution even before this crisis, that we must reduce consumption of energy in HVAC and industry to stay competitive. The recent developments in the market of energy sources have added one word to this formula; now we must reduce consumption of energy FAST – and there is no better way to do it than with efficient insulation solutions.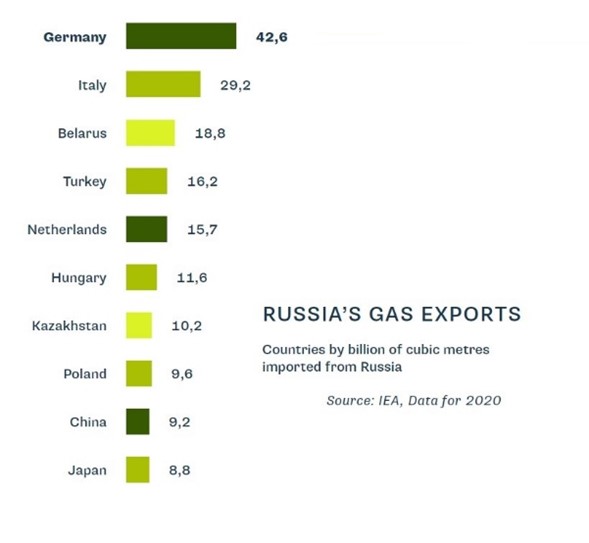 Technical insulation offers a solution that makes a lot of sense because it can be installed relatively quickly, not to mention price-performance. Investment in technical insulation is considered to have fast payback in several industries, plants with hot and cold processes and HVAC.
For example, we can take a look at one standard uninsulated valve in an industrial process operating at 150°C. We lose energy if the valve remains uninsulated; but if we insulate it, we save 10,000 kWh of thermal energy a year. For a better understanding of how much energy that is, we can convert it into electrical energy (with 40% efficiency) and get 4,000 kWh of electric energy – which could power a Tesla car for 20,000 km!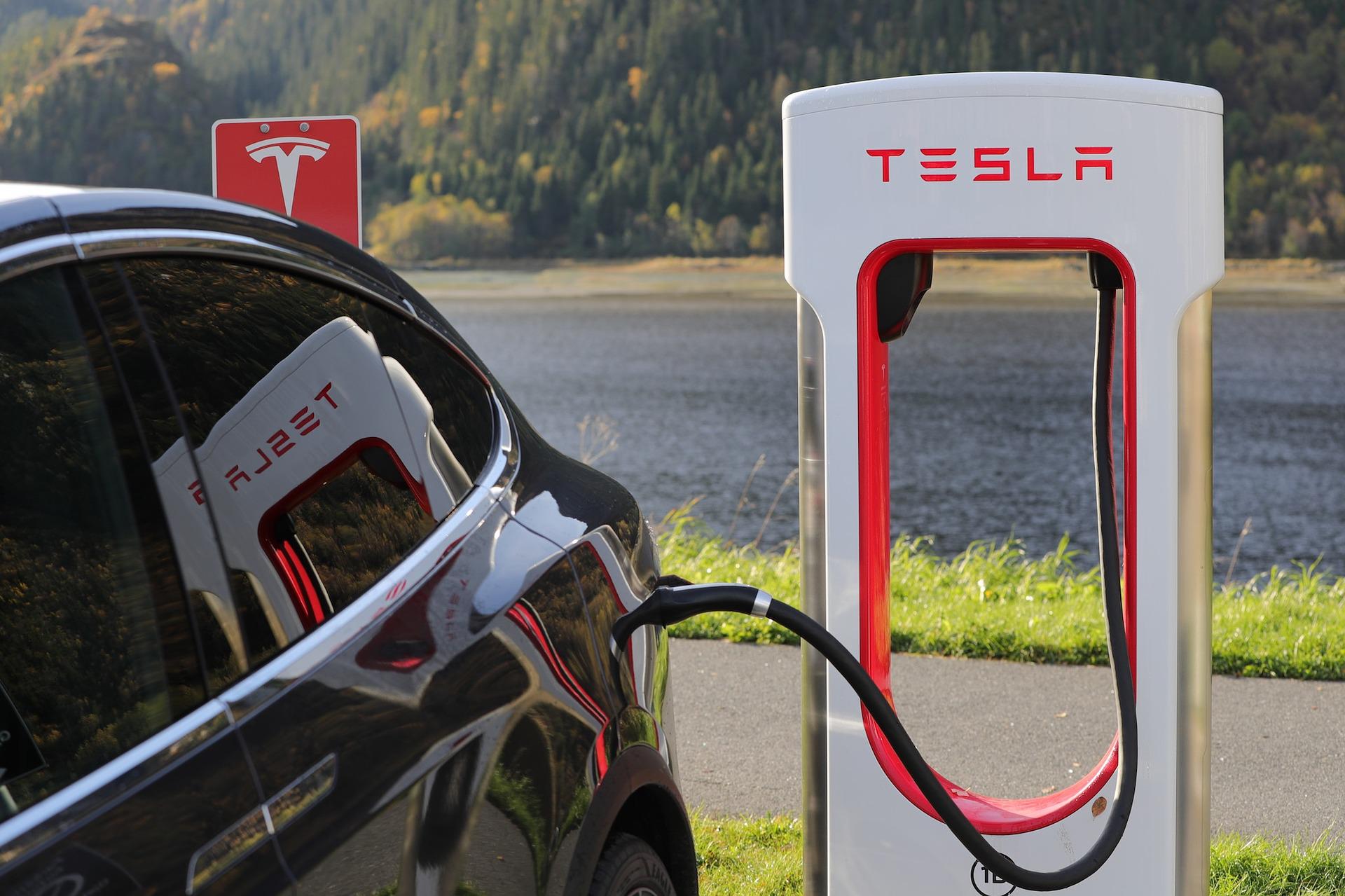 Photo 2: Source: https://pixabay.com/photos/tesla-tesla-model-x-charging-1738969/
There is also great potential for energy saving in public buildings. Let's take a look at a school with an uninsulated fitting and heating system temperature at 60°C. If it was properly insulated this would save 90,000 kWh per year through insulation only. This savings potential corresponds to the annual gas volume required to heat around 415,000 households (12 MWh/household).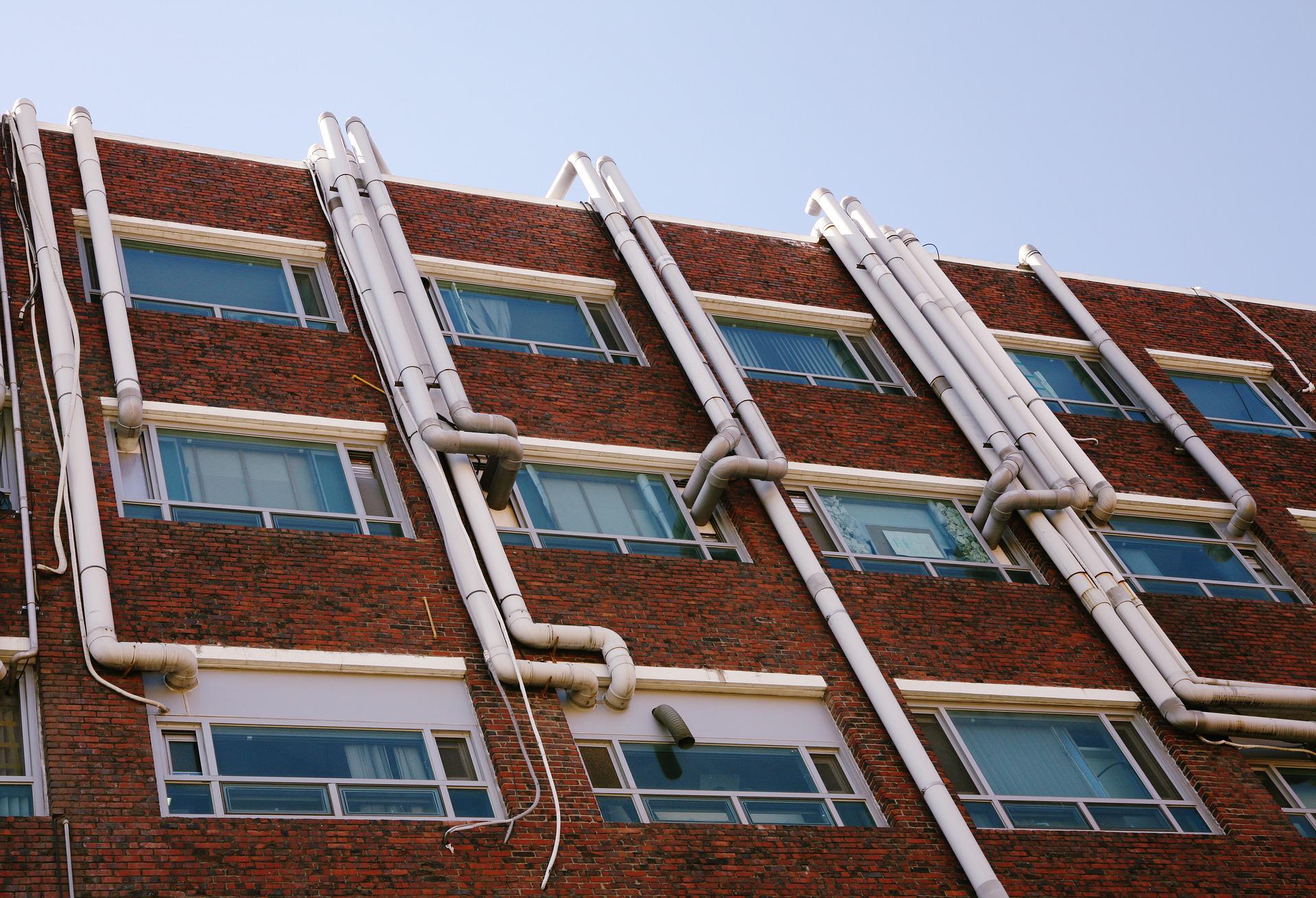 Photo 2: Source https://pixabay.com/photos/pipe-bulinging-school-white-1898765/
The EiiF (European Industrial Insulation Foundation) assesses that the annual savings potential of technical insulation for the industry and building sector is 50 TWh (4,325 ktoe) of various energy carriers, of which 23 TWh (1,980 ktoe or 2.2 billion m³) is gas.
GAS SAVINGS POTENTIAL

2.5% of total gas consumption in Germany (2020: 918 TWh)

5% of German gas imports from Russia (2020: 449 TWh)

€2.6 billion annual import costs for gas (market price €115/MWh)

5 Mt CO₂ emissions
This savings potential corresponds to the annual gas volume required to heat 1.5 million households (12 MWh/household).
Insulation solutions offer easy installations in the industry and building sector, which means that there is no need for downtime. In this way an incredible 75% (17 TWh) of saving potential can be reached immediately. In order to unlock this potential it is crucial for us to introduce it properly and to promote standardized insulation energy audits, such as TIPCHECKs .
See here some additional advice regarding the savings potential:
TIPCHECK is a standardized thermal energy auditing tool, in line with EN 16247 and ISO 50002, to evaluate the performance of industrial insulation systems. It stands for Technical Insulation Performance Check, which evaluates the insulation systems of existing facilities, planned projects or retrofits, and demonstrates how more efficient insulation could save energy, save money and contribute to a cleaner environment through reduced CO2 emissions. In addition to energy efficiency potentials, TIPCHECK can also help to identify process efficiency improvements and safety risks to personnel and equipment.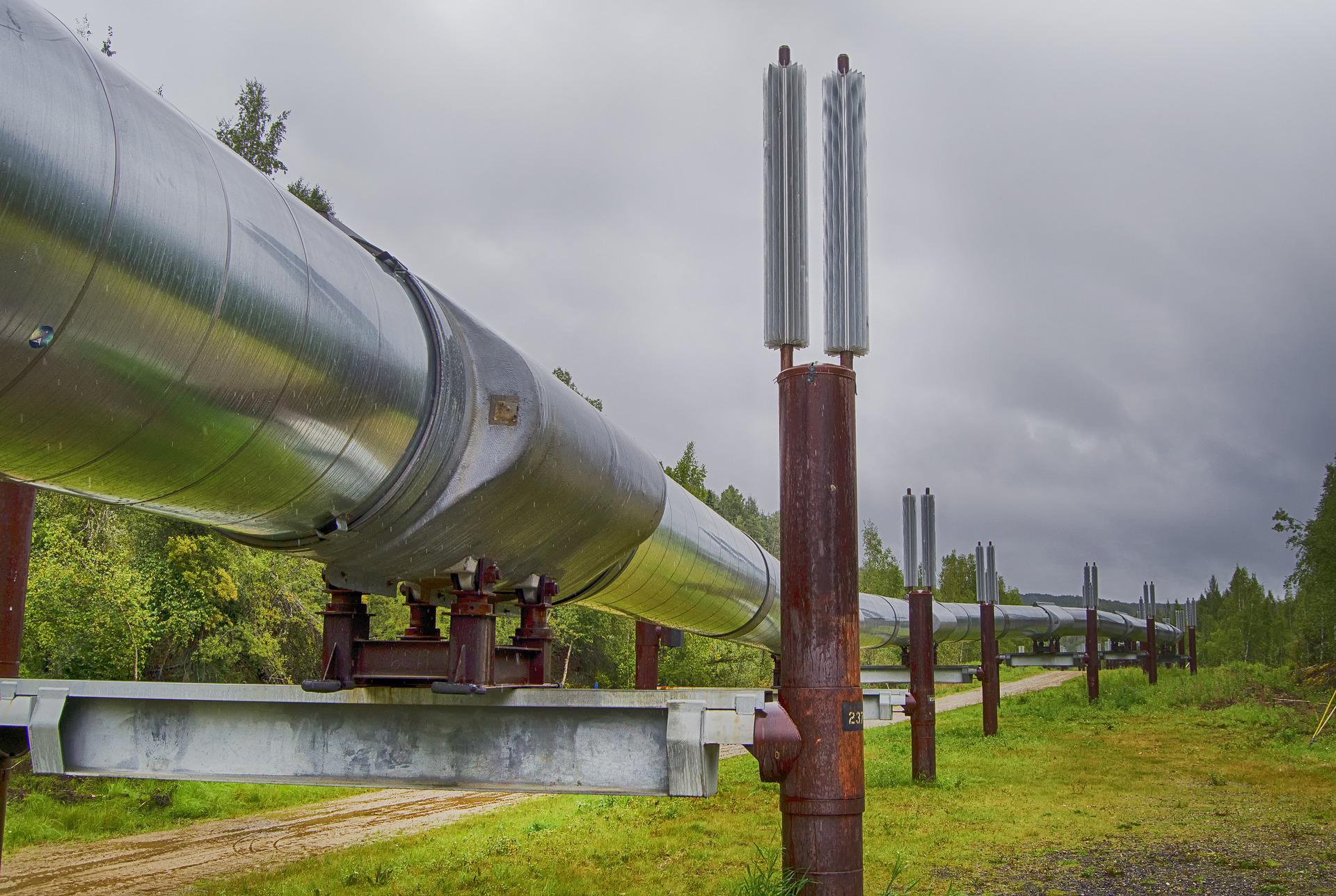 Photo 4: Source: https://pixabay.com/photos/pipeline-alaska-engineering-oil-4691574/
Based on the results of their study, the EIIF recommended the introduction of energy-efficient insulation standards and a significant increase in the number of insulation inspections to quickly tap existing potential. In doing so the EU can count on multiple benefits, which go beyond minimizing its dependency on Russian energy sources to make great changes for the climate, reach net zero in 2050, create and save jobs in Europe, and increase competitiveness for industry.
Are you ready to take part in co-creating a new, greener EU, minimizing your dependency on energy sources at the same time? Apply for the first non-binding TBI inspection or a TIPCHECK audit and get ahead of the competition and in line with the 2050 net zero EU agenda at the same time.