Sustainable insulation in the industrial environment:
A way to conserve resources and save money in the medium and long term.
Building Industry regulations should be implemented in the

industrial sector
Unlike in the building sector, there are currently no regulations on minimum requirements for thermal insulation in the industrial sector, outside of minimal health and safety regulations for equipment and piping in production facilities. Questions of economic efficiency and sustainability of insulation are often missed; meaning renovations and maintenance are carried out according to out-dated standards and specifications without consideration of more innovative solutions. Alongside environmental protections, regulations should also focus on long-term cost savings.
What can be done?
In times of confirmed CO2 certificate price increases, it is grossly negligent not to recalculate measures on boilers, vessels, tanks or pipelines in the power plant or process industry in the context of any upcoming maintenance or renovation. Failure to do so could result in the selection of less economical and efficient insulation materials in the long term.
Certainly there are constraints such as lack of space or structural limitations, which prevent radical redesign of insulation systems, but often it is the little things that can help to reduce costs in the medium term such additional measures on valve caps or flanges or the selection of other materials with improved insulating properties.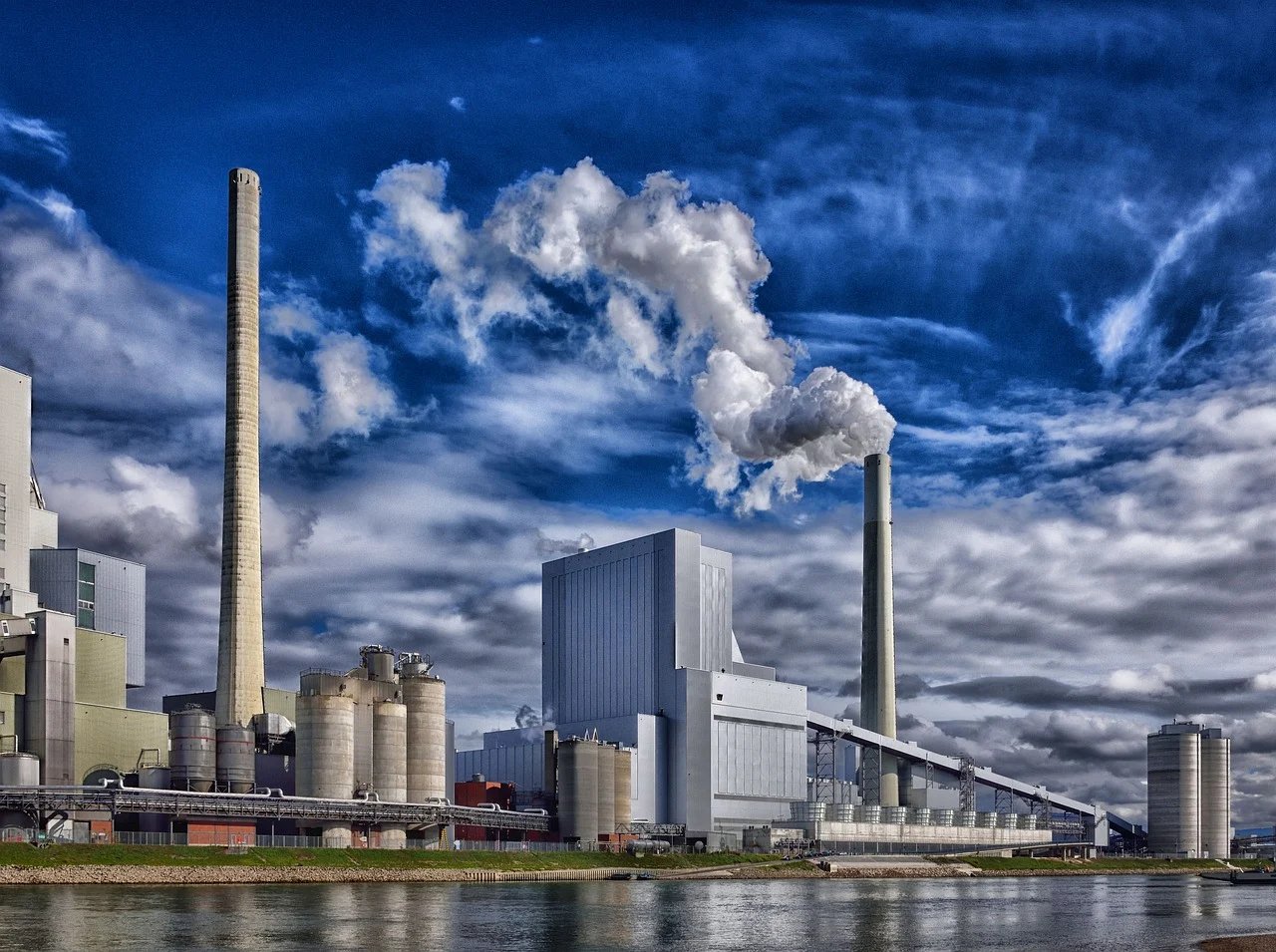 What could be the problem?
If saving energy and associated costs in buildings is already obligatory and a matter of course for 'homo economicus' in the private sector, why shouldn't we finally start to rethink this on a large industrial scale? This can be achieved by replacing the old 'minimum size thinking' with an economically sustainable insulation solution: a slight investment increase in insulation systems that sustainably reduce process costs and indirectly, CO2 emissions in the long term.
As mentioned, there is currently no legal obligation to act in this way, and organisational circumstances often stand in the way of rethinking. For example, if budgetary authority and process cost control responsibilities lie with different departments within an organisation, conflicts of objectives may arise that can only be resolved by upper management. It is therefore necessary to think about energy saving holistically and to make it a matter for boards and managing directors.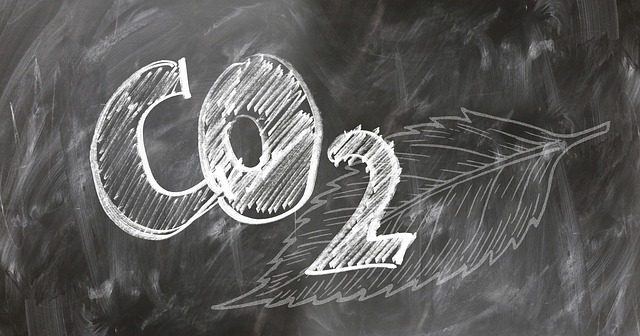 What can support this change?
The VDI (Verein Deutscher Ingenieure) 4610 guideline " Energy efficiency of industrial installations - Thermal insulation" offers approaches and calculation bases that can help in these situations.
Furthermore, the EIIF (European Industrial Insulation Foundation) offers information and assistance; in particular, the TIP-check (Technical Insulation Performance Check) initiative provides expert analysis of existing insulation systems and identification of additional savings potential.
Where do we go from here?
It must be assumed that the basic ideas of VDI 4610 will find their way into local standards and regulations and will sooner or later be enshrined in European law.
The goal is set; the means to achieve it are given. Sustainable design of insulation systems can save energy, CO2 and costs right away. There is no reason to postpone a rethink any longer.
Along with all our actions, we're committed to providing the market with the information it needs to be able to properly assess the environmental impact of our products. In assessing the sustainability of our products, we examine every stage of a product's life-cycle in minute detail, from cradle to grave, through Life Cycle Assessment. This information is then processed and published as our Environmental Product Declarations.